Professional Services and Maintenance
The MPSC, founded in 2014, is active in the field of industrial machinery and spare parts, with services mainly dedicated to the ceramic industry. Guided by our experience gained in over thirty years of work, we come to satisfy the customer from the design phase to the start-up of the plant and production. We would like to emphasize the specific development of the horizontal multi-deck dryers since 1989, machines still operating at the best ceramic groups.
In the hope of starting a profitable collaboration, please contact us for any request.
We supply spare parts and carry out professional repairs on machinery in the ceramic industry. The care we take in the choice of materials allows us to provide durable and high quality solutions. Where necessary, we can also intervene on machines out of production. We are also able to provide spare parts for:
•Vertical and horizontal dryer
•Press pickers, dryers unloading machines
•Atomizers and piston pumps for feeding barbottina
•Roller kilns
•Machines of choice
•Box loading/unloading storage machines
•Plants and machinery for the production of frits and dyes
Thanks to our agents and technical staff we are able to plan transfers according to the specific requirements of the customer, proposing solutions to companies both in Italy and abroad.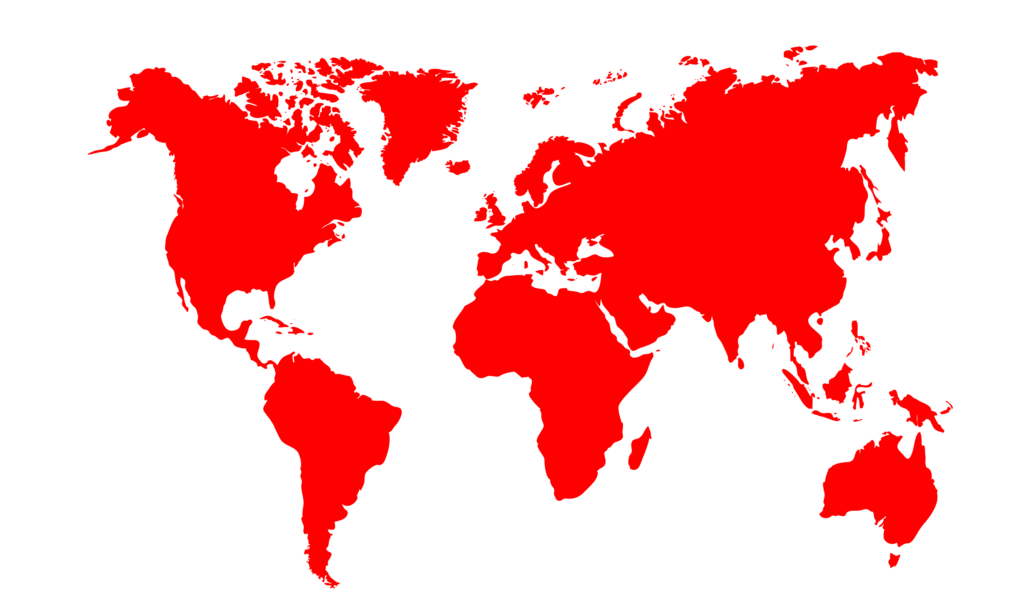 We supply spare parts and carry out professional repairs on machinery in the ceramic industry. The care we take in the choice of materials allows us to provide durable and high quality solutions. Where necessary, we can also intervene on machines out of production. We are also able to provide spare parts for:
•Vertical and horizontal dryer
•Press pickers, dryers unloading machines
•Atomizers and piston pumps for feeding barbottina
•Roller kilns
•Machines of choice
•Box loading/unloading storage machines
•Plants and machinery for the production of frits and dyes
Thanks to our agents and technical staff we are able to plan transfers according to the specific requirements of the customer, proposing solutions to companies both in Italy and abroad